Class is just getting started. Join through May 10 and learn how to manage your time!
Are you tired of people telling you if you want to write bad enough you will make time? Most of us would do that on our own if we knew how or even where to start. You are not lazy or unmotivated and you know you want it bad enough. You just need someone to give you some hints on how to actually do it.
With a corporate and military background in process, project and time management Merien will present specific, do-able proven ways to make minor changes and create more time to write. She will also teach you how to assess your situation and personal practices to see how to get the most out of the time you already have for yourself, your family and your career.
About the Instructor
Merien Grey writes dark Regency romance to captivate readers who want stories about passionate affairs between alluring women and men of science and substance.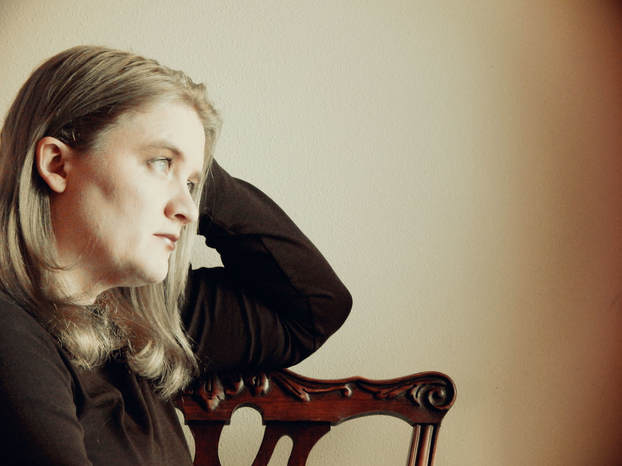 How to Register
Class runs May 1-31, 2019 and is conducted via Yahoo group. Register by paying the course fee ($30.05 SRW members, $40.05 nonmembers) on our Payments page. No Refunds, except in the case class is cancelled.
Shortly before the class begins, the moderator will send you an invitation to join the group. The invitation will be sent to the email shown on your PayPal payment, so if you wish to use a different email address or have questions, please contact OnlineClassModerator@TucsonRWA.org.
Registration requires 48 hours to process. It is your responsibility to mark your calendars and iron out any difficulties joining the Yahoo group.
Do You Have an Online Class you'd like to offer through SRW? We're always looking for the best educational opportunities to offer our members. Contact OnlineClassProposals@TucsonRWA.org