Note the early meeting date this month – see you at RWA Nationals!
How to Hit the Bestseller Lists with Ebook Preorders
For our July meeting, Jim Azevedo of Smashwords will be joining us via teleconference to discuss the secret of using ebook preorders to hit bestseller lists.
SRW Table Talks
In the afternoon, Saguaro Romance Writers will be sharing their expertise at indiviualized table talks. Pick the topic you're interested in, and sit down to learn! Some of the things expected to be covered are: Putting together a multi-author anthology, Brainstorming with Tarot Cards, Creating Indie Audiobooks for Audible, and Pitch & Query.
About the Speaker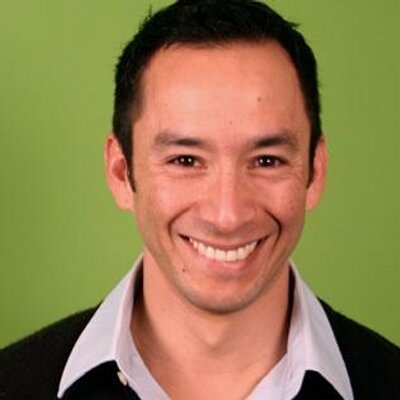 Jim Azevedo is the marketing director at Smashwords, the largest distributor of self-published ebooks serving over 100,000 indie authors, publishers and literary agents. Since 2008, Smashwords has helped authors around the world publish and distribute more than 325,000 titles to retailers such as Apple iBooks, Barnes & Noble, Kobo and Flipkart, to subscription services like Oyster and Scribd, and to libraries via its partnerships with OverDrive and Baker & Taylor.  By night, Jim is the drummer for Rivals, a popular San Francisco Bay Area indie rock band. Jim is also the author of the forthcoming book, How to Get Your Band out of The Garage.
Meeting fee of $25 members, $30 guests and walk-ins includes lunch selected from a menu of three items during Saturday morning check-in. SPACE MAY BE LIMITED. Walk-ins are welcome, but whenever possible, please guarantee your spot by reserving on our payments page or by emailing reservations@tucsonRWA.org no later than 8 am Wednesday before the meeting  .
LUNCH ORDERS ARE COLLECTED AT 10am. If you plan to be late, contact reservations@tucsonRWA.org so we will be prepared to order on your behalf.
This event takes place at our regular venue, the Clarion Hotel, 4550 S. Palo Verde Rd., Tucson & will include a chapter business meeting.