Seven People Every Writer Should Meet Before They Need Them
When a writer is creating those first few books they may feel like they can't do much more to toward becoming a published author except write and build their numbers on social media. When it comes to the business side of writing there are seven key business connections that can be made before an author "needs" them or is in the midst of trying to market a release and build a brand in earnest. For example, finding an attorney before there is a contract to review or a copyright infringement notice for a random image picked off the internet and used on the authors website can cut down on stress. More importantly, it can mean the difference in an attorney the author trusts and likes and who has the author's best interests in mind and one that will simply do. There are specific skill sets that can be very valuable to authors if they knows how to seek out professionals that have them.
Finding the right business contacts is time consuming but can be done in small increments and with minimal effort if started early in an author's career and doing so can save time, stress and usually money for the author.
This class covers how to find, vet and take on services of a literary attorney, accountant (with literary experience), webmistress/master, business insurance agent, business specific banker, secretary of state representative and a department of revenue officer. It also covers how to select and vet seven service providers. This portion of the class includes tips on how to find branding consultants, web hosts, newsletter services, offsite data storage, formatters, editors and cover artists.
About the Instructor
Merien Grey writes dark Regency romance to captivate readers who want stories about passionate affairs between alluring women and men of science and substance.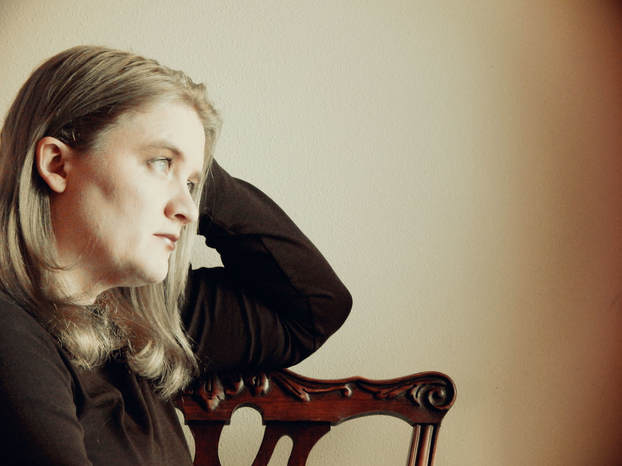 How to Register
Class runs Nov 1-30, 2019 and is conducted via Yahoo group. Register by paying the course fee ($30.11 SRW members, $40.11 nonmembers) on our Payments page. No Refunds, except in the case class is cancelled.
Shortly before the class begins, the moderator will send you an invitation to join the group. The invitation will be sent to the email shown on your PayPal payment, so if you wish to use a different email address or have questions, please contact OnlineClassModerator@TucsonRWA.org.
Registration requires 48 hours to process. It is your responsibility to mark your calendars and iron out any difficulties joining the Yahoo group.
Do You Have an Online Class you'd like to offer through SRW? We're always looking for the best educational opportunities to offer our members. Contact OnlineClassProposals@TucsonRWA.org