The 6 Stages of Love and How to Write Them into your Manuscript
Presented by Anabelle Bryant
The French call it frisson (free-sawn), that sudden rush of excitement when an attraction begins. It's intense, uncontrollable—a rare, exhilarating feeling that has inspired countless love songs, poems and romance novels. A feeling that hopefully leads us to love.
Love, in its many forms, is the lifeblood of what we do. As romance authors we recognize that no matter the genre, love composes the complicated journey which brings our characters to their happily ever after and every precious stage should be written into your manuscript. While the order and intensity of each stage may vary, no romance is complete without some representation of the six stages of love.
 About Anabelle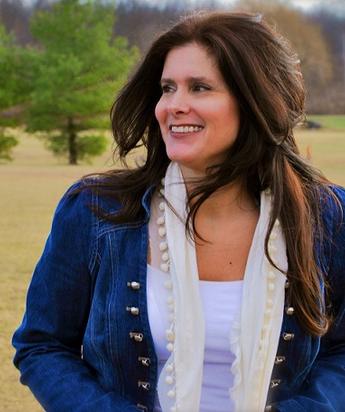 USA Today Bestselling author, Anabelle Bryant began reading at age three and never stopped.  Her passion for reading soon turned into a passion for writing and an author was born.  Happy to grab a suitcase if it ensures a new adventure, Anabelle finds endless inspiration in travel, especially imaginary jaunts into Regency England, a far cry from her home in New Jersey.  Instead, her clever characters live out her daydreams because really, who wouldn't want to dance with a handsome duke or kiss a wicked earl?
Learn more at www.anabellebryant.com
Meeting Information
Meeting fee $30 members $35 guests and walk-ins.  Program runs 10am – 2pm (doors open 9:15) and includes a single-entree buffet lunch.  Please let us know you're coming by reserving on  our payments page or by contacting reservations@tucsonRWA.org no later than 8 am Wednesday before the meeting. Walk-ins accepted on a space available basis only.
Chapter renewals are (still)  moving to RWA.org
SRW is still waiting for RWA national to get our chapter dues renewal process up and running. We'll let you know as soon as it's ready, and you'll have 30 days minimum to log in and pay. Thanks to everyone for their patience!