Ever wanted to hear from an experienced editor? Wanted to find out what they look for in a submission? What makes a compelling story that gets an editor's attention, or what makes them say 'this story doesn't work for us'? Come and meet Harlequin editor Dana Grimaldi to learn a few answers to these questions. She will be speaking at both our morning and afternoon sessions, and will is willing to listen to your story idea afterwards.
About our Speaker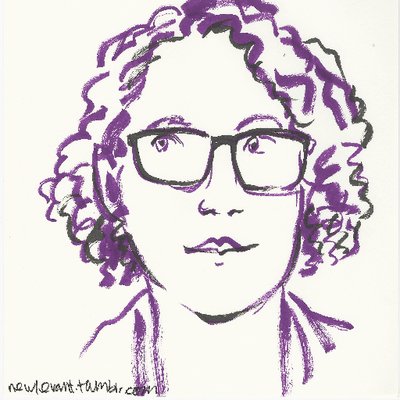 Dana Grimaldi is an associate editor for Harlequin Dare and Harlequin Heartwarming. She also manages the Worldwide Mystery and Suspense program. Dana loves photography and can often be found outdoors, taking pictures of local wildlife. Her bookshelves have a special place for the works of Isaac Asimov, Margaret Laurence and Nnedi Okorafor, not to mention the largest collection of CDs since the invention of the mp3. When she's reading submissions, Dana is on the lookout for sexy contemporary romance as well as wholesome contemporary romances that celebrate strong communities, family connections and true love.
Follow Dana on Twitter @DanaGrimaldi.
Meeting Information
Meeting fee of $30 for SRW members $35 guests and walk-ins includes a single-entree buffet lunch.  Doors open 9:15. Program runs 10am – 2pm.  Please let us know you're coming by reserving on our payments page or by contacting reservations@tucsonRWA.org no later than 8 am Wednesday before the meeting. Walk-ins accepted on a space available basis only.
Chapter Dues are Now Live!
We've all been waiting anxiously to pay our 2019 dues via the new RWA nationals web portal, and it's finally live! If you haven't received an email from RWA prompting you to pay SRW dues, please contact president@TucsonRWA.org as soon as possible.
Please pay dues by March 31, 2019 in order to maintain your chapter membership.